From Coast to Coast: The Surprising Health Advantages of Wool Bedding

How Wool Mattresses Help Sleepers from New York City to LA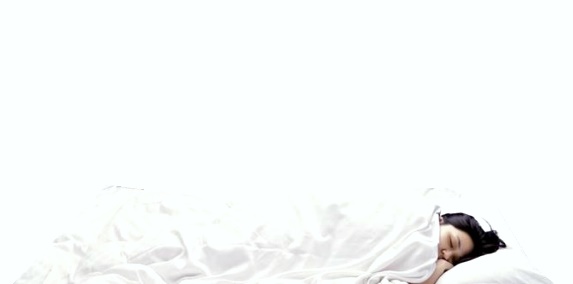 No matter where you call home, sleep is one of the essential parts of your daily routine. It plays a direct role in the revitalization of your cardiovascular system. Without it, your body is at the risk for developing:
Diabetes
High blood pressure
Kidney disease
And more
The majority of the US population lives on either the East or West coast. With busy work schedules, bustling cities, and plenty of people, getting to sleep every night can be tough. How do you stay healthy and get enough sleep within your schedule?
The answer is simple: use the luxurious wool toppers, mattresses, and pillows from The Wool Bed CompanyTM. We know a thing or two about the sleep industry, providing west and east coast residents with the right products to help curb the sleepless side effects of the bustling world.
West Coast Living with the Most Eco-Friendly Wool in America
Home to some of the most polluted cities in America, the West Coast is full of potential health hazards. The closer you live to population centers like LA or Seattle, the more you have to deal with light and sound pollution as well.For those wanting to live a health-oriented lifestyle, getting a full night of sleep without even more exposure to the smog of the cities should be a priority.
Our ECO-PureTM wool bedding has made its way into the homes of Oregon, Washington, and California to satisfy those looking for sleep without exposure to toxins. Not only do you sleep healthier, our wool bedding is better for the environment. Crafted without harsh chemicals, shampoos, or dyes, our ECO-PureTM wool provides the highest quality of "green" comfort. When you fall asleep on wool, you're helping yourself and the earth.
East-Coasters Love Diving into our Wool Bedding after a 9-5 Work Day
Americans who live along the Atlantic Ocean are some of the nation's hardest workers. Their weekly routine includes braving the hectic commute by subway, ferry, bus, or car. All four are extremely stressful even without traffic jams, horns, and yelling are sprinkled in for good measure. Getting great sleep each night is absolutely imperative for taking on the workday, as sleep deprivation can cause severe side effects including:
Impaired brain function
Weakened immune system
Memory issues
Weight gain
High blood pressure
Increased stress levels
Whether you're from Washington, D.C. or NYC, know The Wool Bed CompanyTM offers the best and healthiest solution for stress and sleeplessness. Our organic cotton sheets, wool mattress toppers, pillows, and ECO-PureTM comforters magically transport you to a land of comfort, relaxation, and deep sleep. It's just what the doctor ordered.
Keeping Your Cool with Wool Bedding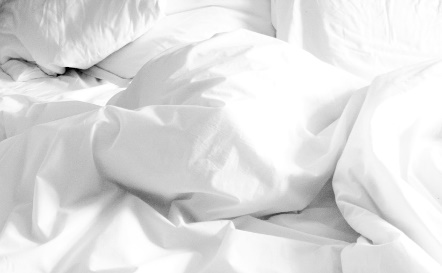 Coast life is all about the beach. After surfing and swimming or spending the day catching rays, falling asleep on our wool bedding is the perfect way to end the day. Wool and cotton adapt to your body temperature, meaning you won't overheat after a long day playing in the sun. We even offer the Soothe Ewe Wool Pet Bed to help keep your furry family members cool in the heat.
Our products soothe sore muscles after surfing the Pacific, running on coastal sand beaches, or walking around Manhattan. Wool naturally provides pain relief by fully supporting your body no matter your sleep position. The many wool bedding health benefits are the perfect remedy for arthritis, allergies, and insomnia.
Expectant Moms on the Coast Love Sleeping with Wool
Expecting a baby soon? Then you've probably already realized sleep is no longer a guarantee. Finding a comfortable position gets harder and harder as your baby grows bigger and bigger. A wool body pillow will help you sleep on your side by supporting your joints throughout your pregnancy.
Investing in our toxin-free wool bedding goes a long way in helping prevent unwanted sickness and disease while your body is vulnerable. During pregnancy, your body is more at risk for developing certain health issues. Sleep is just one way to protect yourself and your baby. Other mattress manufacturers use toxic materials and chemicals, putting you at risk while you sleep. Synthetic mattresses leave you exposed to dangerous conditions such as:
Burning
Breathing difficulty
Fatigue
Rashes
Don't expose your family to unwanted toxins; choose The Wool Bed Company for all natural bedding solutions.
From the east Coast to the West, everything starts with a good night's rest. Sustain your health through the longest days of work with The Wool Bed CompanyTM.
Contact the organic wool bedding specialists at The Wool Bed CompanyTM for Coast to Coast everyday relief.