Body Pillow Pillowcase
Made in the USA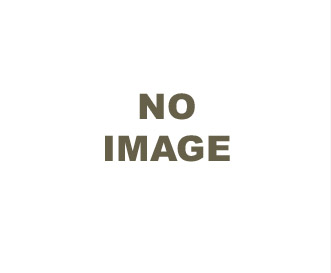 ECO-Pure™ Wool Fill Body Pillow With 100% Organic Cotton Cover and Pillowcase
Measuring 20" x 66", the ECO-Pure™ Wool Body Pillow from The Wool Bed Company™ is ideal for snuggling up. These body length pillows can lie across the width of your bed for a continuous pillow or be used vertically. This pillow is long enough to fit across queen and king beds.
Place the pillow behind regular sized pillow for additional lift and neck or back support, or hug the pillow to elevate your legs and knees. You can also place the pillow horizontally at the foot of the bed and use it to elevate your legs while resting or sleeping.
Choice of ECO-Pure™ Wool fill thickness:
Soft fill
Medium fill
Firm fill
Made from natural wool filling, all our pillows have the Test-Rest Guarantee for your 100% satisfaction and can be custom filled to meet your comfort needs. We even include an organic cotton pillowcase for your natural sleep comfort. The cotton cover has a thread count of 300 for extra softness.
The Body Pillow Advantage
There are many reasons people decide to add body pillows to their natural bed sets. For someone recovering from an injury or illness, body pillows provide great comfort. Pregnant women and nursing mothers can also use these pillows for additional support. Unlike our bolster pillows, you can gently twist or shape your body pillow for a more personal fit.
You can use a body pillow to add extra padding to a futon or couch, as well. A window seat, fireplace, or other location can be made into a comfortable seating area with a natural wool body pillow. There's no limit to how you can use it.
Contact The Wool Bed Company™ now to order a natural wool body pillow for your bed.
Questions? Call Susan at 920-860-6086