Wool Bedding Benefits West Coast Residents

California, Oregon, and Washington Trust The Wool Bed Company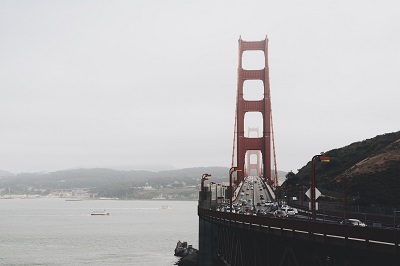 West Coast residents are used to a busy life full of sun, sea, and sand. From the crowded streets of Los Angeles to Seattle high rises, the West Coast has many sights and sounds for locals and tourists alike. For many in the area, the constant bustle makes sleep difficult. Fortunately, The Wool Bed Company™ offers ECO-Pure™ wool mattresses, toppers, pillows, and organic cotton sheets to help the West Coast sleep soundly.
California Dreaming of Wool Bedding
The Golden State has a rich history and an ever-expanding population. As a result, bustling cities full to the brim with residents and tourists make getting a good night's sleep difficult. For California residents, The Wool Bed Company™ recommends our line of ECO-Pure™ wool bedding to promote better sleeping habits. Our mattresses, toppers, and pillows are all hand-crafted to help you fall asleep faster and awake refreshed every morning. Of course, all of our wool mattresses are available in California King.
Oregon and Washington Bundle Up with Wool Comforters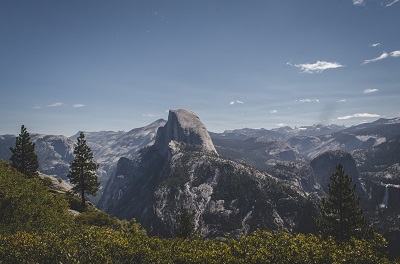 For Oregon residents who enjoy the many outdoor activities along the mountain ranges and national forests, elevation can cause Acute Mountain Sickness (AMS) or altitude sickness. While this condition can fade on its own in a few days, it can make sleeping comfortably nearly impossible due to headaches and nausea. Wake up feeling refreshed and ready to explore the again after sleeping on our wool mattress toppers. Our wool bedding products are designed with the highest quality of craftsmanship to provide the best sleeping solutions for your health.
Washington, in particular the city of Seattle, is known for receiving a lot of rain. Our European, summer, and winter comforters, stuffed with natural wool and wrapped in organic cotton, is perfect for snuggling during evening showers or thunderstorms. Wool maintains an even body temperature for the sleeper, meaning you will be warm and cozy all night.
Alaska and Hawaii Use Insulating Wool in All Temperatures
Living in Alaska or Hawaii usually means dealing with extreme differences in temperature. Alaska is known for colder temperatures and heavy snowfall during winter while Hawaii is seen as a hot and tropical paradise. For residents of each state, finding comfortable bedding capable of handling these tough temperatures is nearly impossible. Fortunately, The Wool Bed Company™ is here to offer our ECO-Pure™ wool and cotton bedding to keep you warm or cool while sleeping.
Wool provides natural temperature control as an insulator. Our wool mattresses absorb and release moisture while you sleep to keep your body temperature consistent. This means cold nights in Alaska and humid nights in Hawaii will be equally comfortable when using wool.
Clean and Green Mattresses, Pillows, and Sheets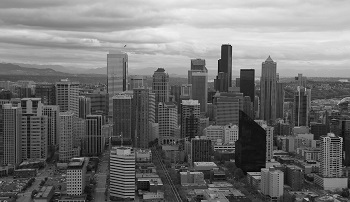 The West Coast states are well known for being environmentally conscious and is home to several green cities. ECO-Pure™ wool is made without toxins or harsh chemicals normally required in mattresses. The reason? Wool is naturally flame-retardant! There is no need to add chemicals to make our bedding meet fire-proof standards. If you have allergies or asthma, our bedding will let you breath in clean air while you sleep.
ECO-Pure™ wool mattress, toppers, pillows, and sheets give you a healthier night's sleep. With available thicknesses, our wool bedding conforms to the body providing enhanced comfort for your level of pain.
Visiting the West Coast? Bring Sleep Along!
Order a wool traveler mattress topper to bring along on your West Coast vacation! Rather than suffer on different hotel mattresses or on a friend's couch, you'll have all the comforts of home tucked away in your wool travel topper.
Free West Coast Shipping
If you live on the West Coast, you can enjoy free shipping on your wool or cotton bedding product! That's right, shipping is free within the continental United States! Depending on your exact location, your bedding will be delivered by FedEx, freight, or Spee-Dee.
Residents of Alaska and Hawaii are not eligible to receive our free shipping service. Please contact The Wool Bed Company™ to learn about shipping costs for your new wool mattress, topper, or cotton sheets.
For residents on California, Oregon, Washington, Alaska, or Hawaii, contact The Wool Bed Company today to order wool bedding! CALL to ORDER 1-920-860-6086