All Nautral Wool Standard Wool Pillow
Made in the USA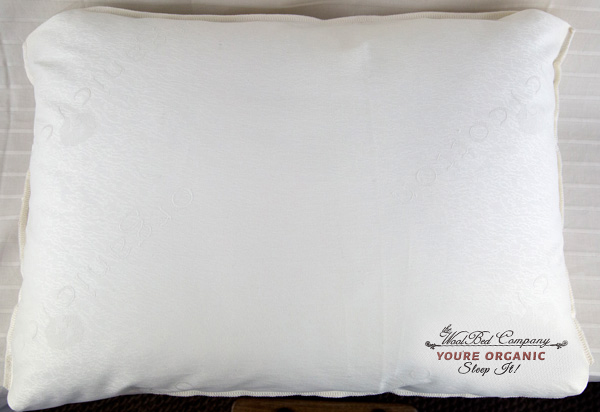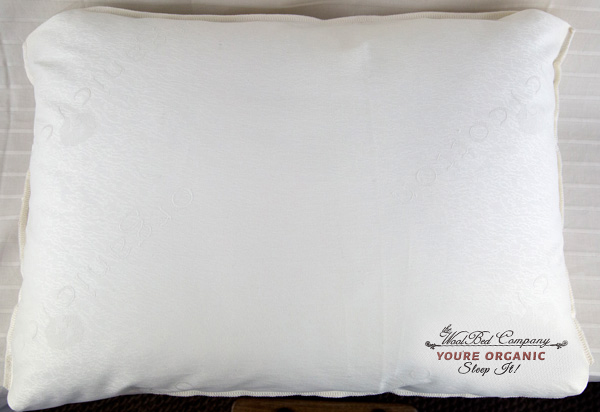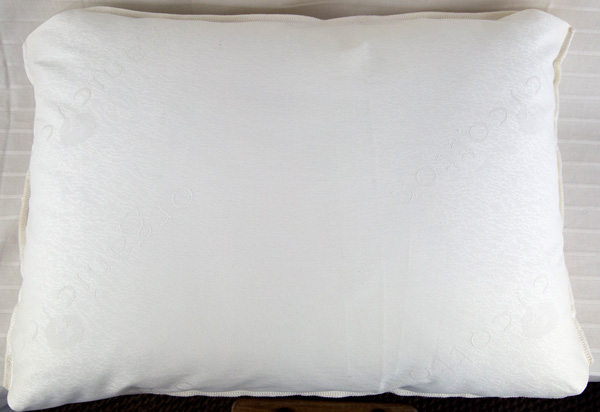 Make Any Bed More Comfortable with Natural Wool Pillows
Our Standard ECO-Pure™ Wool Fill Pillow with organic cotton cover is a great addition to any bed. Part of the Surround Ewe sleep system, this pillow will give you a great night's sleep no matter where you take it. As our smallest traditional-sized pillow, it fits well on children's beds to help your little ones fall asleep, but you can use them anywhere.
We have 3 standard wool fill options to suit all types of sleepers: soft, medium and firm. All our pillows are backed by our Test-Rest Guarantee and can be custom filled to meet your comfort needs. If you find your firm pillow is not ideal for the way you sleep, The Wool Bed Company™ will let you try out a medium, soft, or custom pillow instead so you will always have a great night's sleep. You don't have to settle for the wrong pillow!
Standard ECO-Pure™ Wool Pillow features:
100% organic cotton fabric cover and hypoallergenic natural wool filling
Environmentally friendly ECO-Pure™ Wool fiber
Naturally flame resistant materials without the use of chemicals
300 thread count certified organic cotton cover with double-needle stitching
Incredible softness due to high thread count and natural wool filling
Measures 20 inches x 25 inches – perfect for any head or bed!
A Renewal Program Product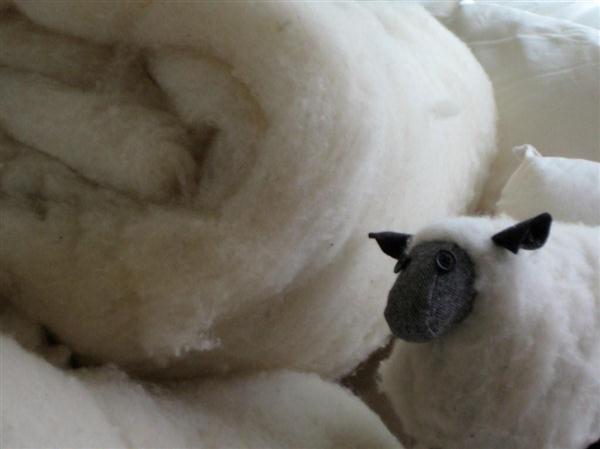 Our exclusive wool renewal program means your pillows, mattress toppers, and mattresses last longer than ever before. The Wool Bed Company™ will remove, check, and clean the wool of your standard ECO-Pure™ Wool pillow and add a new cotton covering for continual comfort. It's like getting a brand new pillow, for a fraction of the cost.
Choices of ECO-Pure™ Wool fill available:
Soft
Medium
Firm
Custom – Just call!
Not sure which wool fill is best for you? Learn more about which pillow is best suited for your sleep position.
For more information about our natural wool pillows,

call Susan at 920-860-6086