Mini Neck Roll
Made in the USA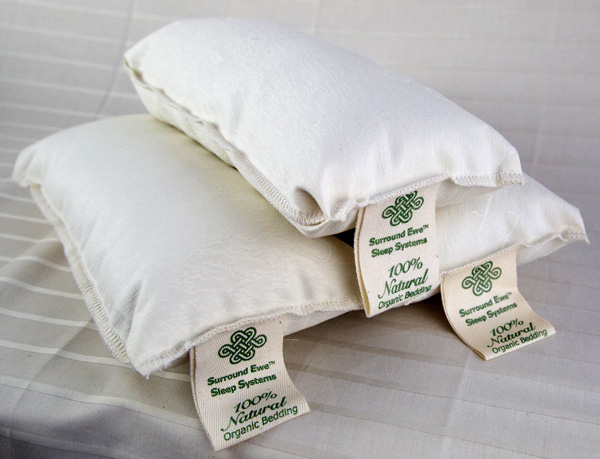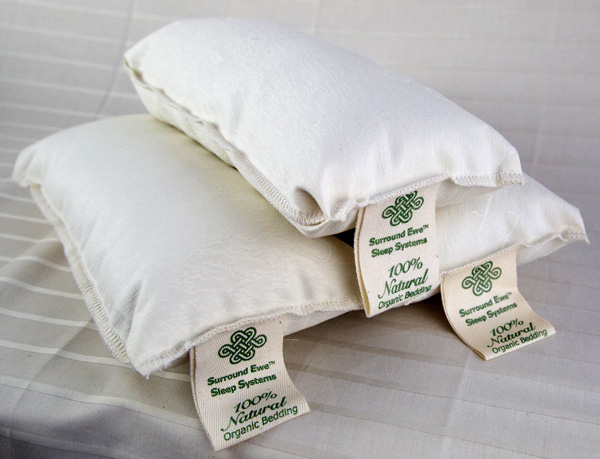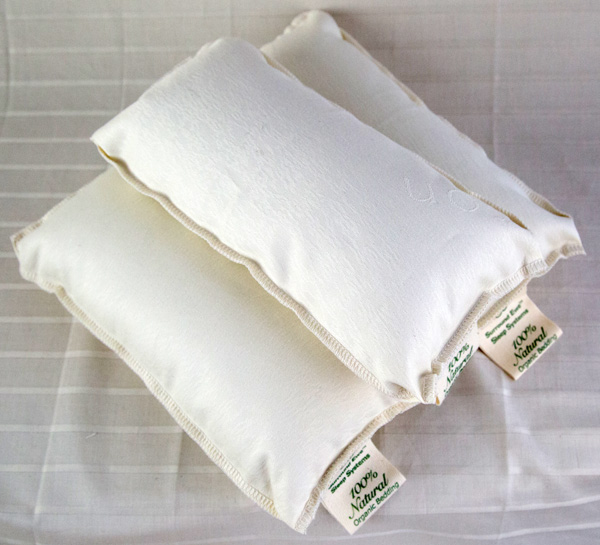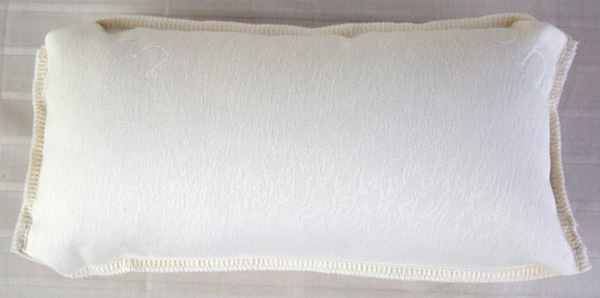 A Supportive Neck Pillow for People on the Go
The Support EweTM Mini Neck Roll is perfect for taking to work or on trips. At just 7 inches by 12 inches, the mini neck roll fits easily in carry-on bags, backpacks and even briefcases for comfortable back and neck support wherever you go.
Similar to The Wool Bed Company™'s full size neck roll pillows, the minis are made of natural ECO-Pure wool and organic cotton for a hypoallergenic way to say goodbye to aches and pains. You can choose from soft, medium or firm fill, and our Test-Rest Guarantee ensures you get a pillow that's just right. If the pillow you order doesn't work for you, return it to us for different wool fill.
About our Wool Renewal Program
Over time, all-natural wool will lose some of its "fluff" due to compression. Our Wool Renewal Program is designed to keep your pillow fluffy and fresh for years. Just send us your pillow and we'll clean and dry the wool inside, replace the cotton cover, and send it back to you. It's like getting a brand new pillow for a fraction of the cost of a new one. We work fast, so you won't be without your pillow for long.