Euro Wool Pillow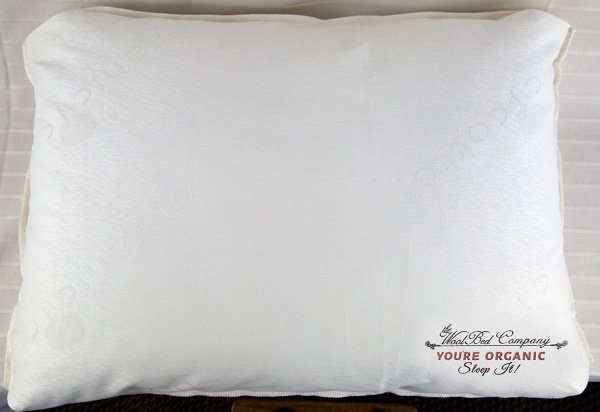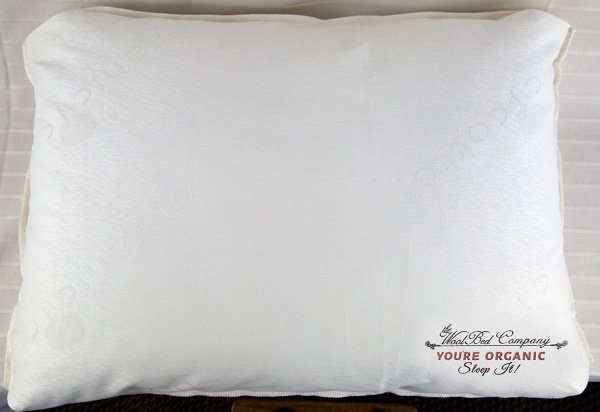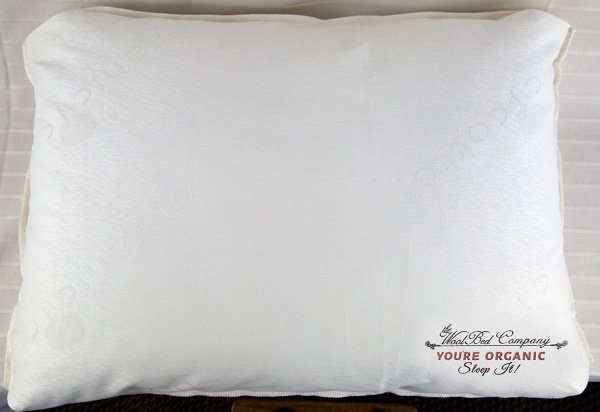 Euro Pillow with ECO-Pure™ Wool Fill and Organic Cotton Covering
Sleep great with an ECO-Pure™ Euro Wool Pillow from The Wool Bed Company. The largest size traditional pillow available, our Euro pillow is 27"x 27" with an organic cotton cover for a natural, healthy sleep experience. Most Euro pillows only measure 26x26 inches. Ours is one of the largest, and even a California king bed will be comfortably covered by our wool pillows.
Advantages of a wool Euro pillow:
100% organic cotton fabric
300 thread count cotton cover
Filled with environmentally friendly ECO-Pure™ Wool
Measures 27x 27 inches
Thread count is the number of threads per square inch of fabric - the higher the thread count, the softer the feel!
Choice of ECO-Pure™ Wool fill:
Only The Wool Bed Company™ lets you have your pillow custom filled to meet your comfort preferences. Our three wool fills are made for all types of sleepers and look great on any bed. To ensure your complete satisfaction, you can try out our Euro pillows with the Test-Rest Guarantee. If the fill doesn't feel right, you can return your pillow.