Natural All Wool Organic Pet Bed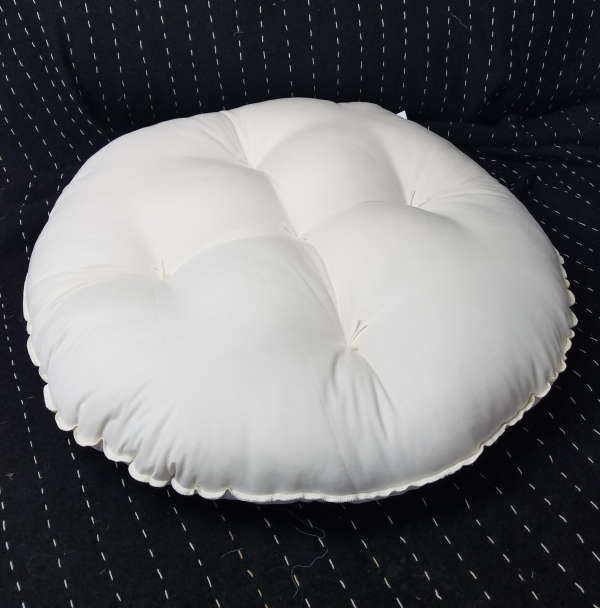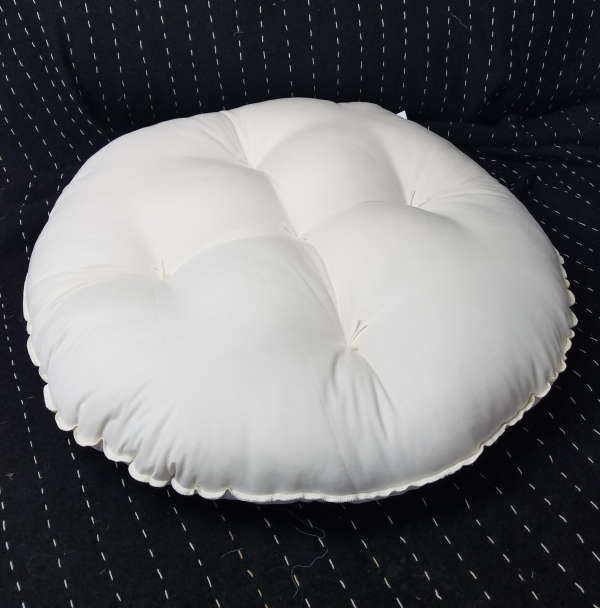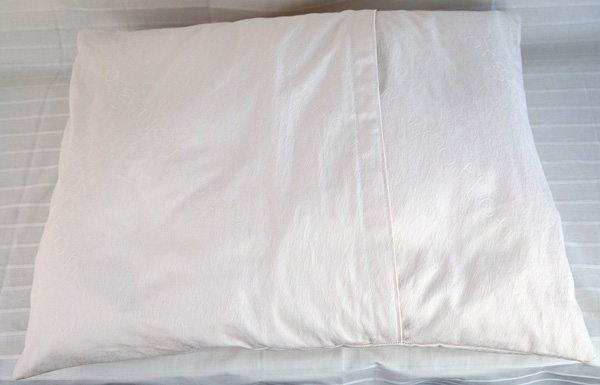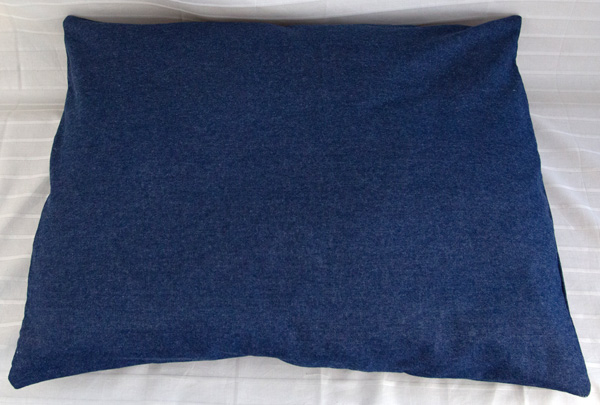 Organic Wool Beds for Cats and Dogs
When you want a truly natural home, you have to take the needs of your pets into account. Now, your pets can have all the benefits of a wool mattress for themselves! The Wool Bed Company™ has completely natural, chemical free pet beds for dogs and cats. These handmade beds are available in 4 sizes with durable denim or cotton covers for easy washing. Made in the USA for completely safe, allergy-free, naturally warming pet bedding TRUST The Wool Bed Company™!
Pet Bed Sizes:
Small 18" x 24"
Medium 22" x 30"
Large 32" x 42"
XXtra-Large 42" x 52"
To determine the right size bed you need for your pet, The Wool Bed Company™ recommends measuring the height of their shoulders. This is often their tallest point and will give you a better idea of the bed they will be most comfortable in. Most cats and toy breeds will be best suited for the Small, though take into account how our pet sleeps. If they tend to stretch out, even a small dog or cat might do better with a size up.
You might find a single, larger bed works wonders for smaller pets who enjoy cuddling together. If you have a much larger breed or animal with special considerations, we can create custom pet bedding. Just give us a call!
Covers:
If you have a dog or cat who likes to be messy, denim may be a better choice for keeping clean than white cotton. Both covers are washable to keep the bed fresh for your pets.
Wool Bedding Benefits for Pets:
Relieve arthritis symptoms
Even sleep temperatures based on body heat
Cradling sensation calms pets
Natural wool contains no harmful toxins
Not only are wool pet beds beneficial for your pets, they help you! Providing your furry companion with a bed of their own keeps them off of other furniture throughout your house. You no longer have to worry about fur on the furniture or damage from your pets.
Contact The Wool Bed Company™ today for more information on wool pet beds for all members of your family!