Bolster Organic Wool Fill Firm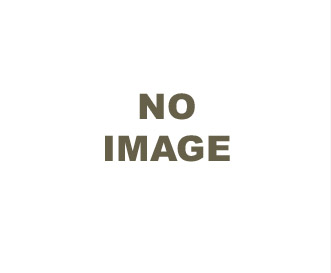 Relax with Wool Bolster Pillows
The Wool Bed Company™'s organic wool bolster "pillow" is a great way to add some extra comfort to your bed, sofa or even a chair. Whether you're lying down or sitting up, this pillow gives your back just the right amount of cushiony support. Measuring 10" in circumference and 25" long, it fits just about anywhere.
Filled with our all-natural ECO-Pure™ Wool filling and covered in a 300 threat count organic cotton cover, this bolster pillow gives you a completely natural sleep experience. Unlike other bolster pillows made with memory foam and polyester fill, there is nothing synthetic in our bolster pillow. If you suffer from allergies or are sensitive to toxic materials, you'll rest easy on this pillow.
What Is a Bolster Pillow?
Bolster pillows are long, cylindrical pillows used for adding additional support to traditional pillows. Although they are similar to body pillows, they are shorter in length, firmer, and are used to support the back and neck while sleeping. When sleeping, the bolster is placed underneath the rest of your pillows to align the body. These pillows are also the right size for slightly elevating legs for better circulation while you sleep.
Questions? Call Susan at 920-860-6086